Funerals, Memorials and Celebrations of Life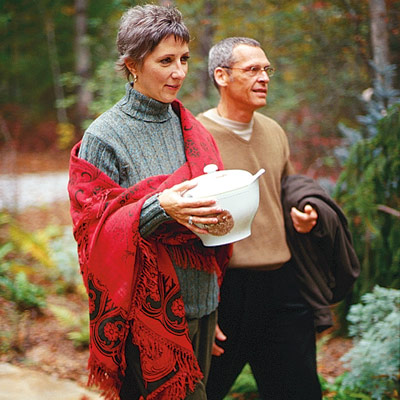 Every life has meaning…
As a professional Celebrant I bring seasoned experience to help your family remember and honor your loved one in a personal, dignified end-of-life tribute.
I can provide a thoughtfully written ceremony and eulogy that authentically reflect the life and beliefs of the person who has died.
My background in the history of ceremony and funeral traditions in many cultures allows me to suggest meaningful ways to honor and celebrate your loved one. I honor all philosophies, beliefs and traditions – religious, secular, spiritual, inter-faith and multi-cultural.
You have complete final approval of the ceremony. As a Celebrant, my goal is only to create a fitting service that is sensitive to the diverse needs of families today.
Specializing in:
Celebrations of Life
Secular, spiritual or multi-faith
Funerals, memorials for difficult circumstances
When my brother died suddenly from an accident, I was devastated. I had known Michelle Smith, but did not know her as an officiant. She offered suggestions, listened to the family's wishes and assisted with making arrangements. During his memorial, burial and life celebration Michelle was calm and organized. She created a service that all who was close to my brother could take part in. Many details were handled by Michelle in the days after his death. She came from a place of love and caring. I had never thought about the memorial service for a healthy young person and what he or our family would have wanted the service to be like. Having an alterative to the traditional service meant the world to my family. We are grateful for our relationship with this woman of faith.
Michelle, your beautiful ceremony empowered us in our time of devastation. You seemed to know what to ask and what to say to help our family and friends feel connected.
Michelle led the memorial service for my nephew, Andrew, who was 23 when he unexpectedly passed away.  Andrew was not a religious person, but had a deep appreciation for the spiritual world.  A traditional memorial service would not have honored him or the people who knew him.  Having worked professionally with Michelle in her former capacity of Development Director for Dogwood Alliance (www.dogwoodalliance.org) for many years, I reached out to her to see if she could lead the memorial service.  What Michelle had to offer was exactly what we all needed to mark the loss of someone so dear to so many.  And it is exactly what Andrew would have wanted.  
Through intentionally connecting not only with Andrew's closest family members, but also his closest friends, Michelle was able to create a service that was both meaningful to those who were suffering his loss and that truly celebrated his unique place on earth.  She brought a light into what was a very sad and traumatic event, creating a safe space for grieving while focusing the energy on the brightness of his light in our lives and providing reassurance of the cycle of life — reminding us that "like the sunset that slips away every evening only to return the next day, death is as natural as birth."  His closest family and friends were profoundly and positively impacted by the unique and magical service we collectively created in celebration of Andrew with Michelle's help.  
Let's Explore the Possibilities
I'm happy to set up a relaxed, no obligation phone or video call,
scheduled at a time that is convenient for you.