Families, Communities, Rites of Passage
Ceremony helps us bring meaning to the transitions in life's journey that move us from one stage, role or chapter to the next.
When we attend to our transitions with clarity and respect we acknowledge our power to be intentional about who and how we choose to be in the world.
Plus, ceremony is deep fun!  We can create more conscious and joyous connections when we share the meaning of our life's changes with others.
I'll be happy to talk with you about your intentions and together we can craft a beautiful ceremony that will reflect your life and this part of your journey.
The experience of working with Michelle as our celebrant was beautiful. She helped us weave together, from the elements we brought, a ceremony that spoke to our hearts and was very moving. It included establishing sacred space, music, scripture, and personal words.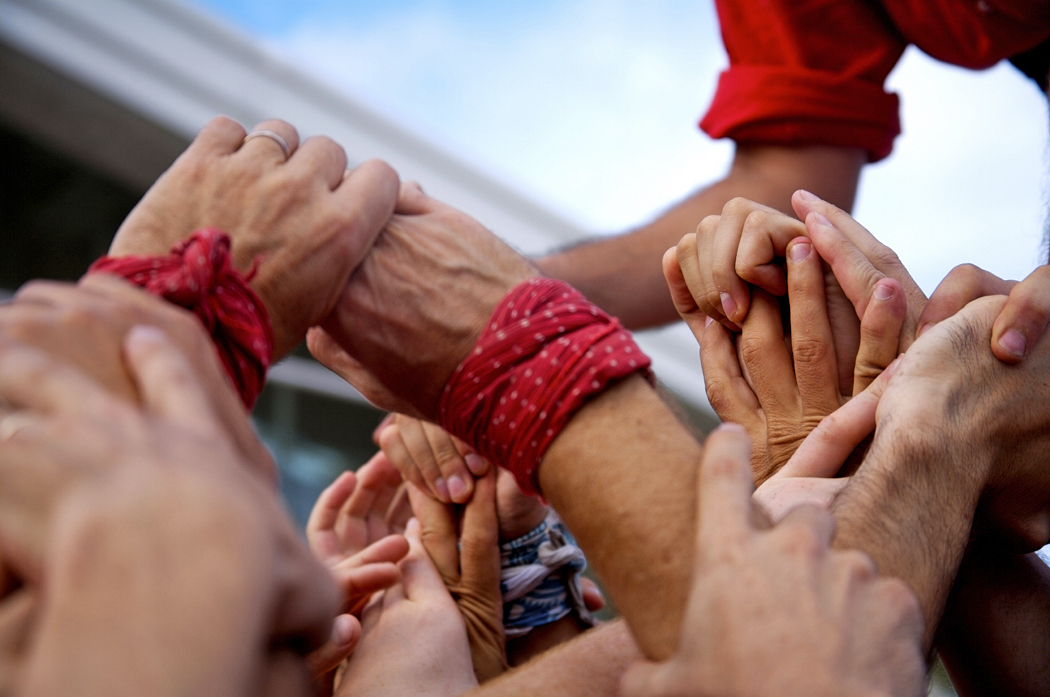 Let's Explore the Possibilities
I'm happy to set up a relaxed, no obligation phone or video call,
scheduled at a time that is convenient for you.